bespoke personal protection services
A pioneering security company
Providing bespoke, high end personal security globally
Pride Security Global was formed by the joining of 2 long standing security companies, Core Security and Pride Security. Having run successfully independently for years they combined forces and ambitions to create Pride Security Global.
Our service is guaranteed Confidential
Strategically based by Farnborough international Airport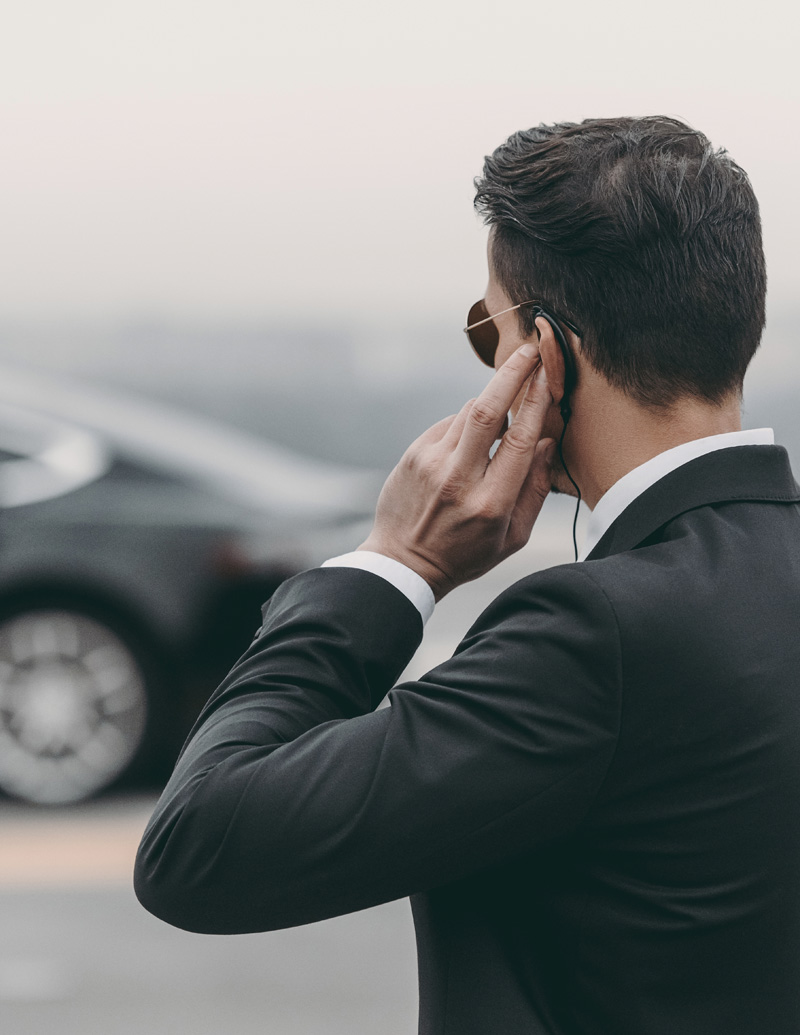 Specialist security services keeping the highest standards and fully confidential.
CLOSE PROTECTION 
FAMILY PROTECTION
CELEBRITY SECURITY
EXECUTIVE PROTECTION
MARITIME SECURITY FOR SUPER YACHTS
AVIATION SAFETY AND PROTECTION ABROAD
RESIDENTIAL SECURITY