Pride Security Global
CLOSE PROTECTION AND BODYGUARDS
Close Protection and Bodyguards
A Close Protection Officer (sometimes referred to as a bodyguard) is a person with the ability to protect an individual/family /organisation from potential threats."
All of our Close Protection bodyguards are trained to the highest standards, range from former Military, armed response police and highly experienced CPO's and are all certified. From one Personal Protection operator to a full Close Protection team they understand that they are to not only ensure your safety but also allow a normal routine with the least possible distractions.
Strategically based by Farnborough international Airport. Our services are confidential.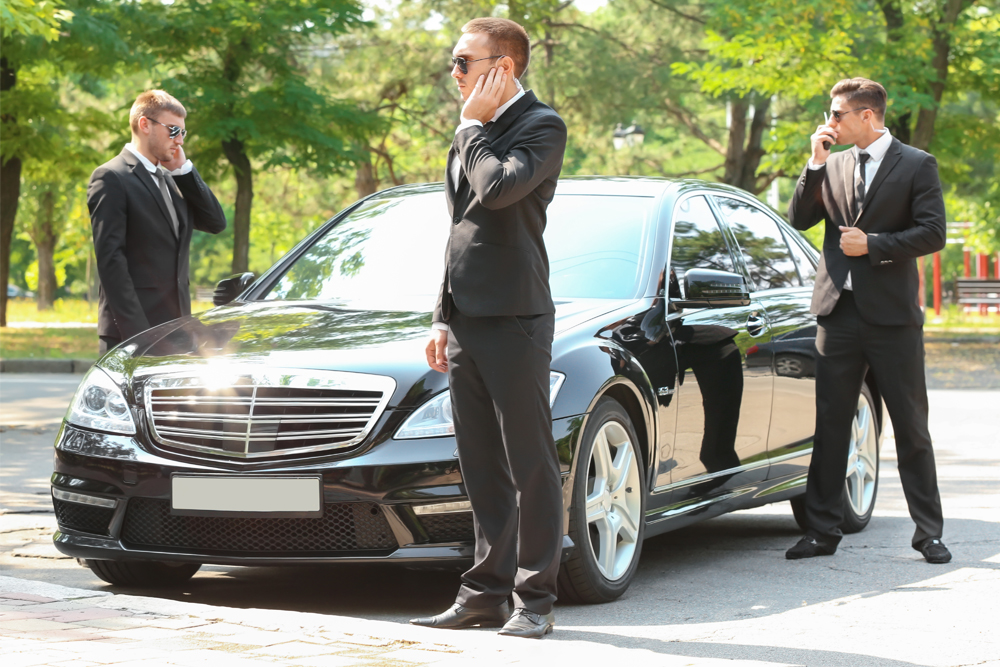 When families need security we provide all necessary aspects to ensure comprehensive protection. A full team with a mix of male and female operatives, experienced in child protection , multiple vehicles and drivers may be an example.
Our Close Protection Operatives provide Personal Protection for their principal in accordance with all his/her requirements and preferences providing personalised security solutions.
Our professional operators can be an obvious physical deterrent or a discreet Bodyguard blending in discretely.
For more information, to tailor your personal requirements, a quote or to make a booking please contact us by phone or email.