Pride Security Global
MARITIME SECURITY FOR SUPER YACHTS
MARITIME SECURITY FOR SUPER YACHTS
IN RECENT YEARS DANGERS SUCH AS CRIME AT SEA – INCLUDING PIRACY AND ARMED ROBBERY HAVE BECOME A STEADILY GROWING ISSUE.
Private Super Yachts and Mega Yachts can be a soft target exposing clients and their family to many unknown threats.
Our maritime security services defend crews, owners and their guests against potential threats at sea dedicated to keeping owners and their assets safe.
For our Maritime Security Services we deploy ex military personnel qualified as Maritime security officers (MSO's) who are often Close Protection Officers as well.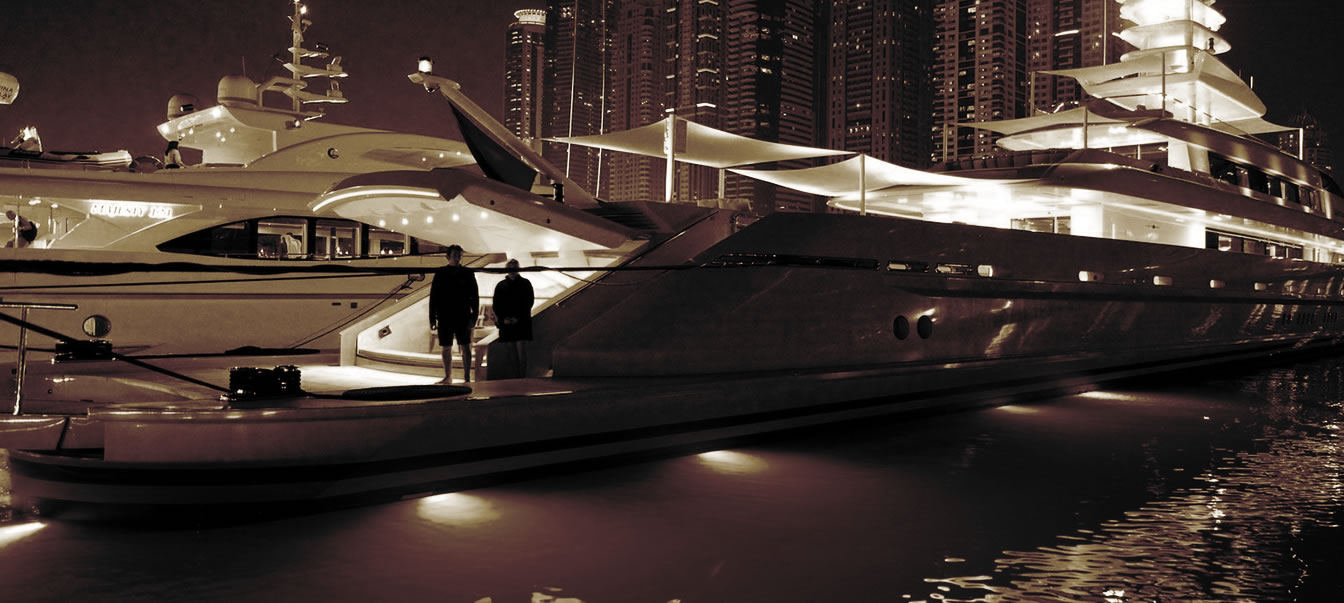 Our Royal Marines are accustom to working at sea in hostile environments. They are experienced working alongside a full ships crew and will liaise with captain and crew providing training , drills and advise where needed.
Our main objective with Super Yacht Security is to recognise a potential danger before it becomes a threat and avoid it , so passengers can enjoy time with their families and guests without concern for safety.
Our services are fully confidential.
For more information, to tailor your personal requirements, a quote or to make a booking please contact us by phone or email.