Pride Security Global
AVIATION SAFETY AND PROTECTION ABROAD
AVIATION SAFETY AND PROTECTION ABROAD
SAFETY AND SECURITY SHOULD NEVER BE TAKEN FOR GRANTED, ESPECIALLY IN THE WORLD OF TODAY.
It is now commonplace to employ personnel as bodyguards and personal protection to escort you throughout your holiday.
If you ever feel your safety could be compromised, Personal Protection for you and your family is a must.
Our services are fully confidential.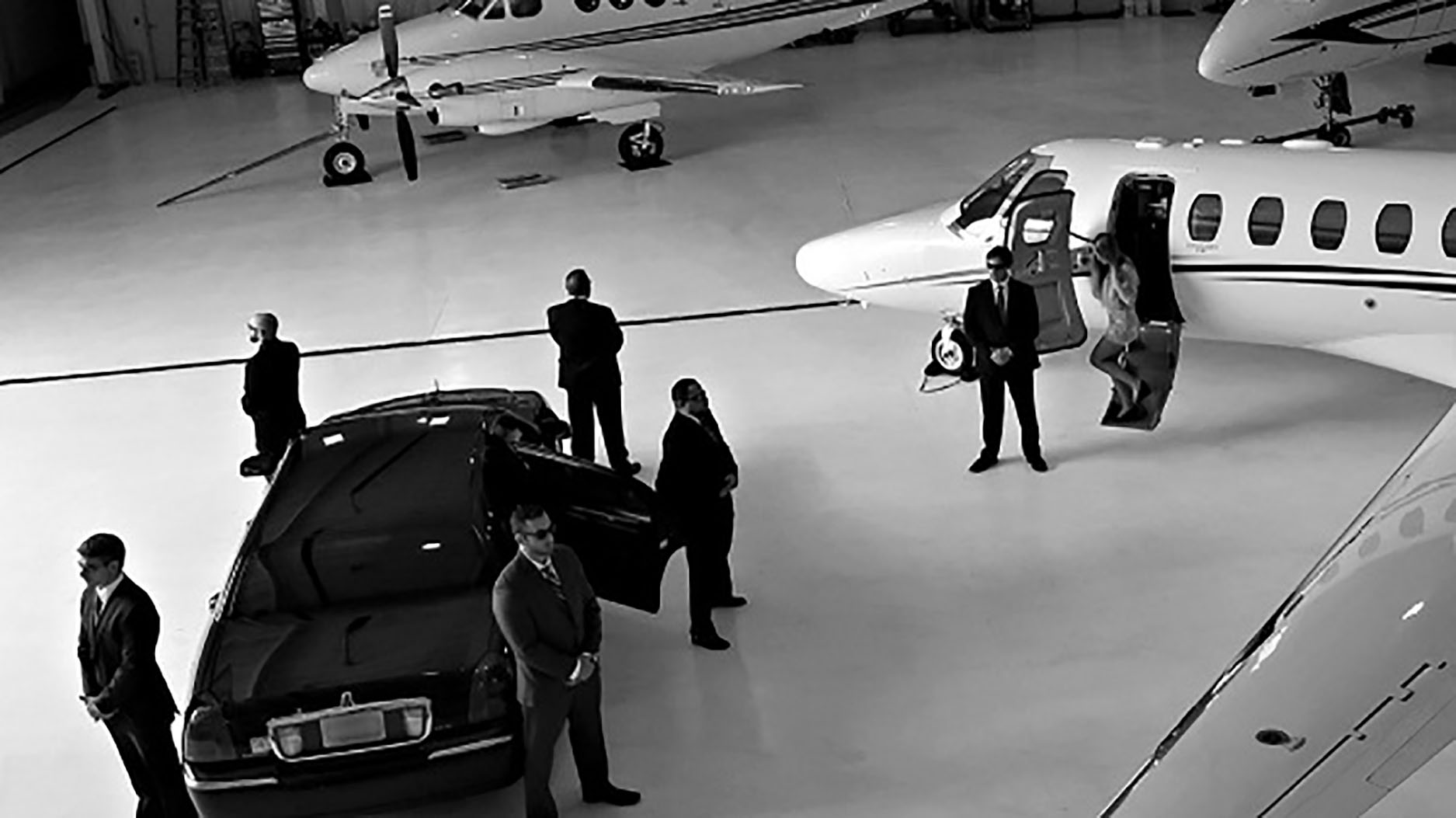 Pride Security Global have a selection of Close Protection operatives certified in small aircraft safety and so can provide Safety in the air and Protection on the ground. This enables clients to benefit from the multiple professional skills of our operatives.

Our Close Protection Operators understand that primarily they are to ensure safety inflight and security on the ground to ensure clients and their families are able to enjoy their holiday.
A popular service we offer is our Executive protection Meet & Greet in the UK. Vehicle(s), driver(s) and bodyguard (s) will meet flights at an airport for a secure escort.
For more information, to tailor your personal requirements, a quote or to make a booking please contact us by phone or email.